Alyssa Fiebranz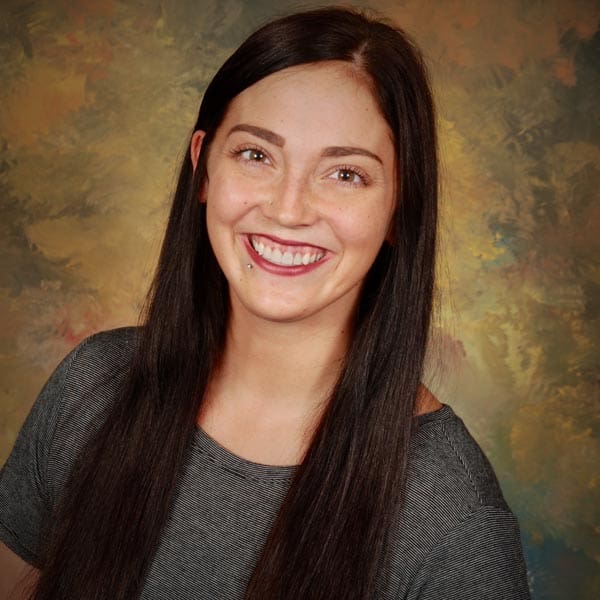 Alyssa Fiebranz is an ardent family and maternity photographer whose love for capturing memories traces back to her childhood, watching her aunt skillfully document every family event. Now residing in Milwaukie, Oregon, Alyssa's passion has only intensified, creating treasured moments for others. She found her photographic home with Phlox, where acceptance, respect, and camaraderie are the norm.
When she's not behind the lens, Alyssa indulges in her pandemic-induced addiction—gardening, particularly outdoor flowers. Her fondest vacation memory lies amidst the tropical beauty of Hawaii, which she longs to revisit. A lover of fresh, ripe tropical fruit, she's a cat person at heart, held back only by her family's pet dander allergies.
Recalling Mumford and Sons' electrifying performance in 2013/2014, Alyssa revels in the nostalgia of the music's rumble. Alyssa enjoys the lifelong learning journey that photography offers, alongside her artistic flair for drawing. As for her favorite affirmation? Look no further than Snoop Dogg's daily affirmations or "I love my mom" by Kids Trap.Cherishing the thrill of finding her dream job, she's excited for her future with Phlox, eager to amass years of experience and expertise.