Carissa Mooney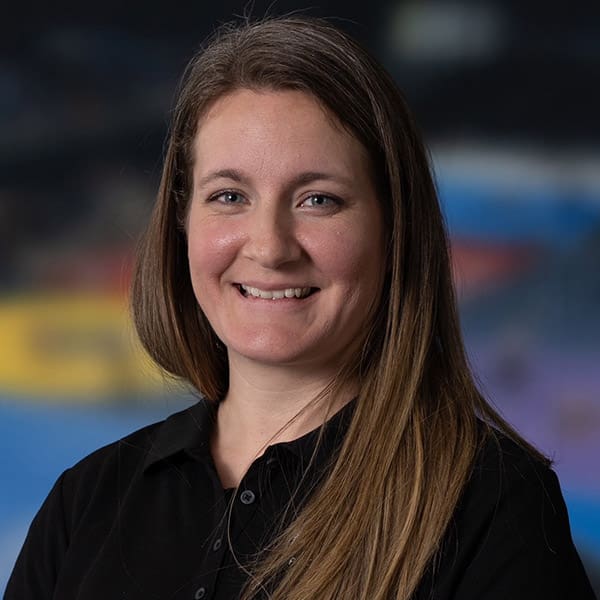 Carissa Mooney is our Phlox photographer from Cypress, Texas who loves turning everyday moments into forever memories. Drawn to photography since childhood, Carissa's knack for capturing the irreplaceable moments found a home in photojournalism and the yearbook team in high school. After 15 delightful years as a stay-at-home mom, joining Phlox offered an exhilarating chance to marry her lifelong hobby with a professional setting.
When the lens cap is on, Carissa is embracing the cool, autumnal Texan air or laughing at her own ski misadventures, all while planning the next family vacation for more piña colada-infused fun. Don't let her humble demeanor fool you, though; if she could have, she'd be spiking volleyballs professionally.
Her guilty pleasure? A riveting true crime thriller and the addictive Chicka Chicka Boom Boom at Chuy's Mexican restaurant. One thing's for sure: Carissa's story is as full of vibrant moments as the ones she loves to photograph. The guiding force? Her faith, her kids and a grateful heart for the opportunities she's been given.