Carmen Agnew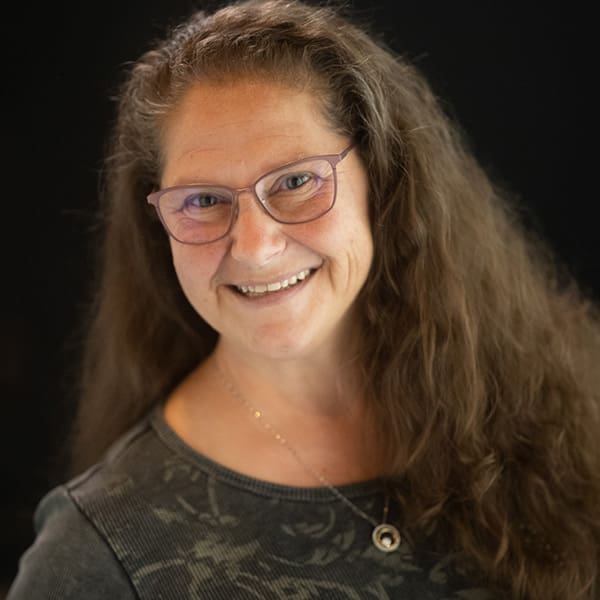 Carmen Agnew is a seasoned photographer specializing in capturing memorable moments of families, seniors, weddings, portraits, and headshots. Her passion for photography took flight with her boys serving as her first models, gradually extending to sports photography. Residing in Cypress, Texas, near Houston, Carmen is drawn to the unique and unseen through her lens, which inspired her to join Phlox.
A fearless adventurer, Carmen fondly recollects her first time on a varsity football field, an experience that left her thrilled. Her love for her farm is unparalleled, as is her affection for her ski vacations. Carmen's Golden Retriever, who showers her with unconditional love, and a chance encounter with a well-known Romanian soccer player during her circus days in the Middle East, are dear to her heart.
Carmen has a soft spot for spring, soup, and her mother's cooking. An ardent fan of sci-fi, cop dramas, Yellowstone, and iconic movie lines, she cherishes her time as a circus dancer. With her ever-loyal pups, Carmen dreams of visiting the waterfall from a Hallmark Channel show and owning a house in Colorado.