Dana Strange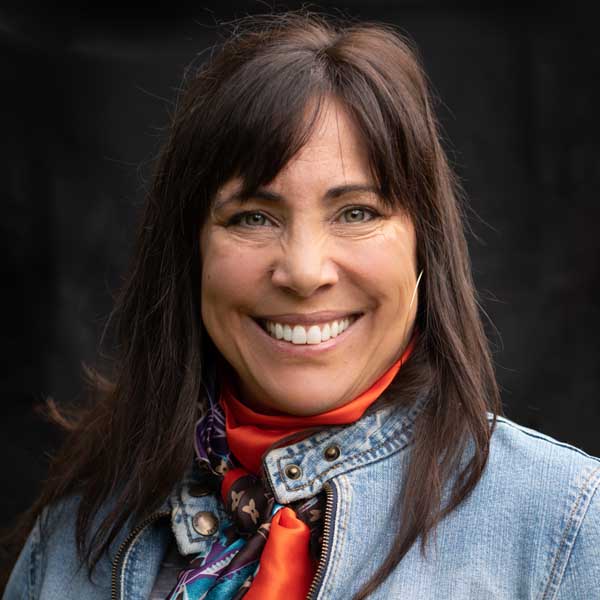 Hi! My name is Dana Strange. I am a freelance photographer in the Cypress, TX area. I began taking pictures of my three kids and I became hooked! It went from silly pictures at the bus stop, to pictures on the football field and then to professional images.
As a professional I do a lot of Action Photos for Max Preps, Wrestling Texas, and Phlox Photography. I love sports photography because it allows me to capture a unique moment that is full of energy and emotion. A moment in time that could never be reproduced like an expression of pure determination on the court or the sincere comfort of a coach after a setback on the sidelines.
As all of our lives are moving too fast, I like working with people, and their families, to capture tomorrow's memories. My photography style is sincere, honest and simple. Even though I enjoy the studio, I prefer natural lighting and backdrops.
I am available for:
Sports
Portraits
Weddings/Events
Workplace
Lifestyle