Farrah Sheeren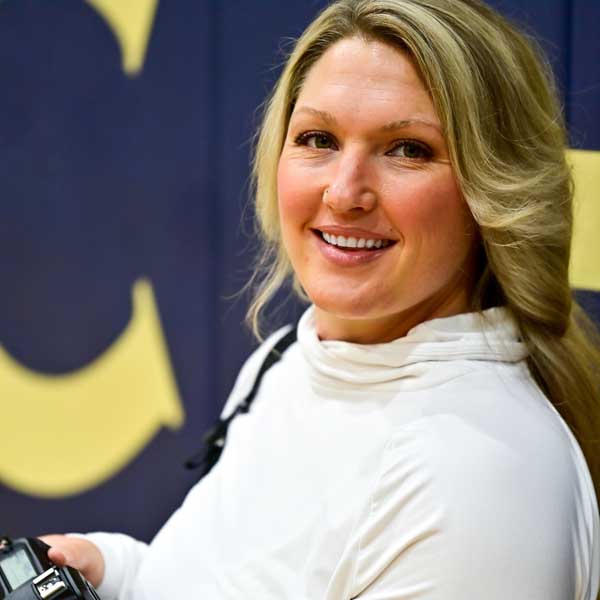 Hi, I'm Farrah and I'm a proud, native Texan, born and raised.  My husband, three kids and I live in North Houston where we run and operate the all-volunteer, non-profit youth wrestling gym, Spring Klein Wrestling Club.  All three of my children are athletic and have been involved in sports since the age of four.  My daughter is in her second year at the University at Albany where she plays softball while both of my sons are in high school and part of the wrestling team.
I first began shooting with Wrestling Texas three years ago and branched out to photograph other sports through Phlox Photography shortly thereafter.  I also post high school athletics photos on MaxPreps.
As a stay-at-home mom for almost 20 years, I guess it was a natural progression for me to end up with a high-end camera in my hands after using cell phones and point and shoot cameras to try and capture the perfect picture of my kids.  They lovingly describe me as their personal paparazzi and I would never deny that title as I am their biggest fan!  I aim to capture the athleticism and raw emotions that come with competition because as a mother, I want to look at a photo and remember every detail that comes along with a memory. I also love outdoor candid photography sessions where I can capture the spontaneous nature of beautiful personalities!
I am available for: