Jo Ann Nowak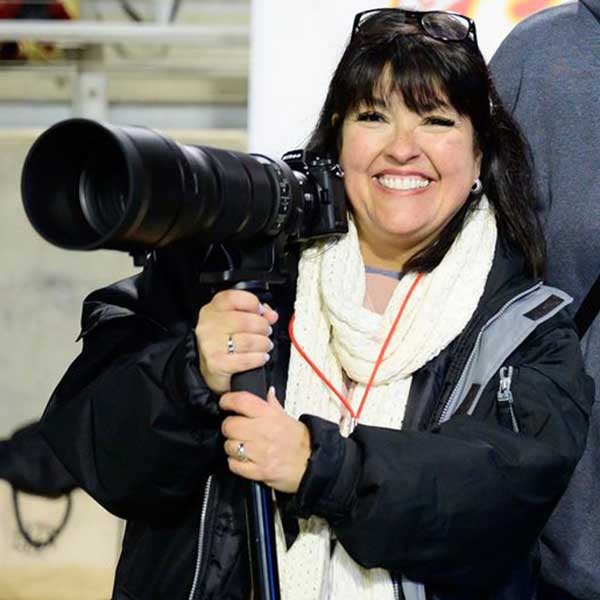 Jo Ann Nowak, a specialized Senior portrait & sports photographer based in Cypress, Texas, found her passion for photography while capturing her children's sporting events. The power to freeze emotion and memories in images is what she treasures the most about her craft. Initially stepping into photography to aid the Booster Club in raising funds, she discovered an unparalleled joy in being part of numerous sporting events.
Off the camera, Jo Ann is an avid reader and enjoys traveling, including spending time in Marfa, Texas where her parents hail from. Her beloved dogs, Jack and Shiner, contribute to the loving chaos of her home. A die-hard fan of 'Bridesmaids,' she finds unwavering humor in the film, even after countless views. The crispy beef tacos at Amaya's Taco Village are a must have whenever she's in Austin, Texas, and a favorite memory is a football game featuring her father and her son.
One of her proudest photography moments includes acquiring her MaxPreps credentials. Dreaming big, a winning Mega Millions jackpot lottery ticket would be her top pick for an unusual item to have.