Kelly Mooney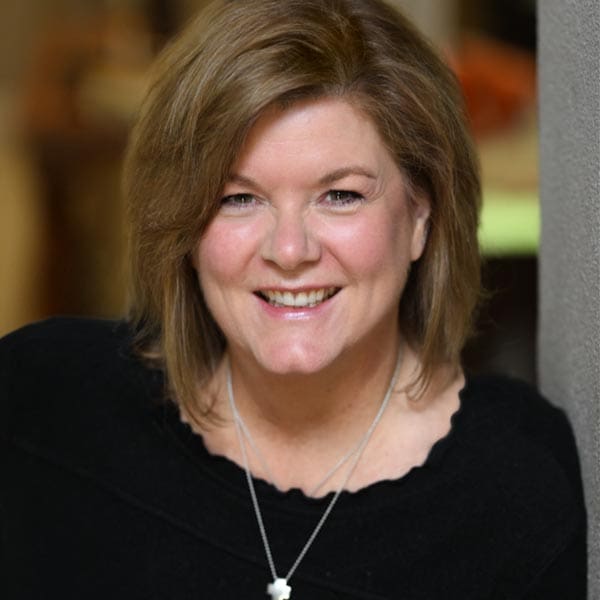 Kelly Mooney is a Phlox photographer and undeniable force of nature out in West Linn, Oregon who also serves as the company's marketing director.
What started as a fun pastime of taking heartwarming snaps of her kids blossomed into a full-fledged career, capturing the perfect headshots for everyone from business pros to big-screen hopefuls. Kelly's got this knack for easing folks into feeling their best in front of her camera – a trait that caught the eye of Phlox founder, Tom Dendy.
Her previous life? Running a PR & Marketing firm, rubbing elbows with all sorts of bigwigs. Today, she's passionate about helping people see themselves as the world sees them, one click at a time. Off the clock, she's a Star Wars superfan, a risk-taker who once hopped on an Ultralight airplane on a whim, and a proud basketball-spinning mom of three. And did I mention her hubby's a professional race car driver? Just another day in the life of Kelly, capturing authenticity one frame at a time!