Ralph Parrott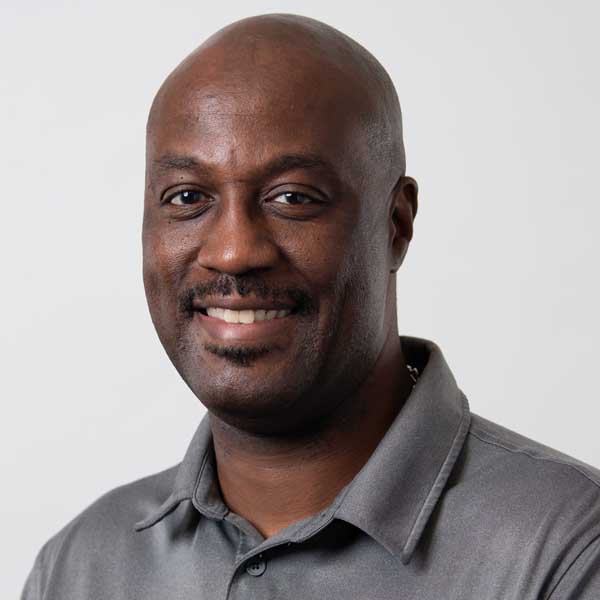 Ralph Parrott is a master of events and grad photos with a knack for creating his own style, all while paying off those pesky college loans. A Richmond, TX native living in the lively thrum of Houston, Ralph found his Phlox home amongst a team of industry experts, a decision that's paid off in spades.
Grad school may be Ralph's personal bane, but shooting a Katy Football game was an experience that sparkled with pride. His dreams pull him towards the majestic Great Northwest, though a family vacation to sunny Florida holds a special place in his heart.
Off the clock, Ralph dives into the fantastical world of Ted Lasso,hones his golf skills, and savors a plate of Arnie's Pizza. The vivacious energy of Prince's performances resonates with him, and he's not shy about his love for animal shows or his taste for broccoli. A Shaq O'Neal enthusiast, Ralph is a businessman managing life, work, and a sizable home patio.
With his camera in hand and football field under his feet, Ralph endures a rainstorm shoot, dances to Milli Vanilli, and reminds us that there is, indeed, life after grad school.