Robert August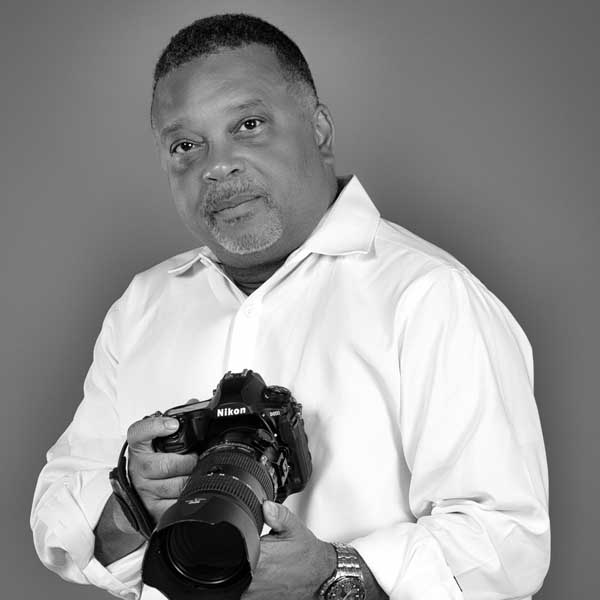 I'm a strong believer in the thought that a picture is worth more than a thousand words.  Pictures capture not only emotions, but the true essence of a person, or the joy of a moment in time.  To put it simple, pictures tell stories.
My style of photography is personable and laid back.  I listen and ask questions to get a feel for my clients and the story they are trying to tell.  This helps me and the client create memories that will last a lifetime.  My sessions are not about just taking pictures, I want to tell stories and capture emotions through the eyes of my clients.  The eyes are the windows to the soul and who we really are as people.
I have been capturing memories professionally for over 4 years.   Over the years I have grown and developed a passion for taking photos from several genres.  I shoot weddings, boudoir, lifestyle, sports, and portraits.
Let's create some art and tell some stories…….
I am available for:
Sports
Portraits
Weddings/Events
Workplace
Lifestyle