Simon Guillory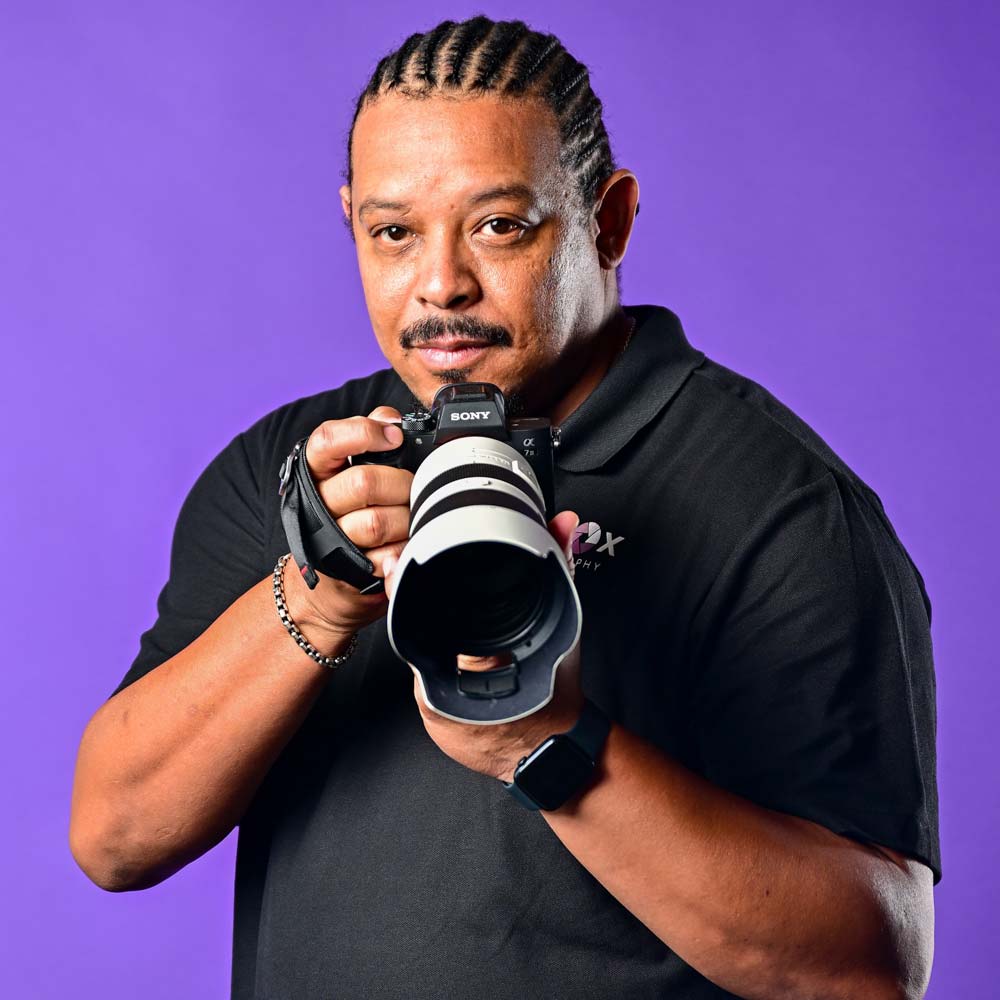 Based in Texas City, near Houston, Simon Guillory is a seasoned sports photographer with a flair for football, baseball, and basketball photography. His passion ignited during his high school journalism days when he chose the lens over the pen. Being a part of the Phlox team allows Simon to collaborate with fellow veterans and grow professionally.
Aside from his work, Simon is a video gaming enthusiast, a husky parent, and an adventurer at heart, with his favorite memory being a thrilling road trip to Colorado with his wife and their dog. His love for food extends to every dish, although he has a particular fondness for his own chair-smoked ribs.
Simon is excited about expanding his photography gear with the addition of the Sony 400mm 2.8 lens, aiming to further enhance his work. Simon's life is a tapestry of his passions, and he continues to capture moments, frame by frame.